Residential Heating Service and Repair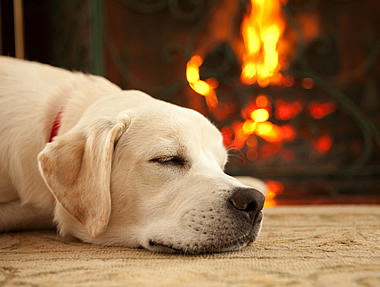 Heating Services
Emergency Heating Repair
Heating System Repair
Full Heating System Installation and Maintenance
Heat Pump Repair and Installation
Furnace Repair and Installation
(except oil furnaces)
Radiant Heating Installation
Ductwork Repairs or Installations
Humidifier Installation
Renovations
Freon Recovery and Leak Detection
Service Contracts Available
Don't see your problem listed? Call and ask us about it! We can take care of all your heating needs.
R.E. Robertson can take care of all your winter and autumn heating needs.
From regular seasonal maintenance to emergency heating repairs, our dedicated technicians will diagnose and repair your furnace or heat pump.
Emergency service is available during evenings and weekends throughout the winter.
Service contracts provide preferred customer status for emergency repairs and peace of mind for maintenance throughout the year by our highly-trained service staff. Find out more about our service agreements.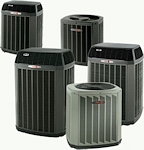 All Brands & Types Of Heating – R.E. Robertson Heating services all brands and types of equipment. We provide full service heating system repair, maintenance and installation.
Call Now – Whether it's a noisy fan motor or a furnace that's just not heating the way it used to, call our Heating & Cooling Division at 410-757-0023 or complete the easy to use Service Request form.
For today's problems or to help prevent problems in the future, call R.E. Robertson at 410-757-0023.