Customer Service
Robertson Plumbing and Heating aims to make its customers' lives easier by providing prompt, reliable and professional service when you most need it.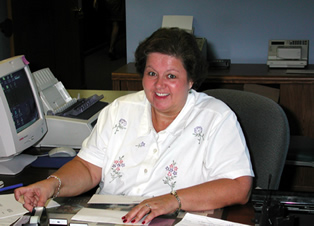 R.E. Robertson is well known for its level of support. An experienced customer service team is dedicated to helping you get your work taken care of and your questions answered as quickly as possible.
Our Customer Service department schedules service and repair visits, installations and routine maintenance. If you have any questions, comments or billing inquiries, please e-mail or call the customer service department at 410-757-0023.
You can reach our customer service department by calling 410-757-0023, completing a convenient Service Request Form or by sending us an e-mail.
You can find answers to many of the most frequently asked questions in our heating and air conditioning tips section or in our plumbing tips section.
There are three easy ways to reach our customer service department: