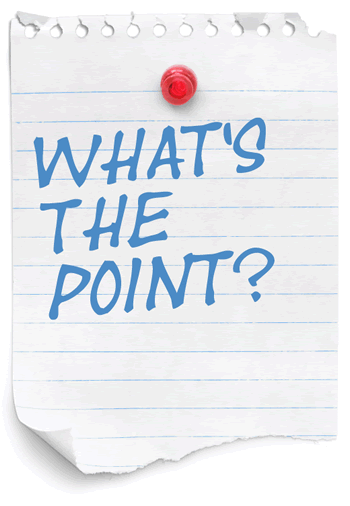 Excuse me.
What do you mean by "content"?
We develop content that says something, has impact and gets to the point.
This includes:
Conceiving,
Writing,
Editing,
Researching,
Interviewing and
Prioritizing the material for your website.
Clear, understandable writing and editing – finding the right words – makes a difference.
It may also mean creating or acquiring photographs, graphics and audio and video clips.
If your project needs sound or video production, or has pages that should be database-driven, we can make it happen.
And, together, we can promote fresh content and updatable website pages.
E-mail Workable Web Solutions in Annapolis, Maryland