Compelling Content and
User Experience Website Design
Workable Web Solutions
conceives

,

designs

and

builds

websites that are informative, creative and valuable to website users and owners. We design for people.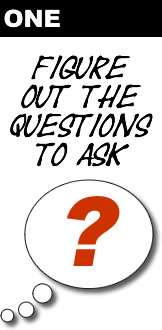 We make sure that your point comes across clearly to your audience. We want your website to be engaging and interesting, creative and honest — and to the point.
We conceive, write and edit persuasive material that means something to people as well as search engines. We begin by trying to figure out the questions that your audience will be asking you – together we develop a strategy for the content of your website.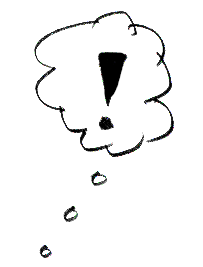 In addition to developing your content, we design and build your website. We understand marketing, creative communication and responsive web design.
Workable Web Solutions' experts are also available for consulting on website usability, evaluation of the words and pictures of your content, overall design, and technical issues for small, medium and large projects.
It takes a lot of thinking and hard work to make things that are simple and work well. But that's what we do.
Based in Annapolis, Maryland, Workable Web Solutions has a solid track record of creativity, problem-solving, and reaching the right audience for you.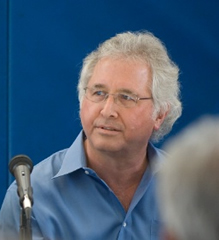 When you are ready for:
Fresh ideas,
Clear communication and
A better way to engage your audience online,
Contact Harry Ivrey at Workable Web Solutions in Annapolis, Maryland by e-mail