While the liability insurance provided under a home or auto insurance policy is adequate for most situations, there are situations where large lawsuit settlements approach (or exceed) the limits of these policies.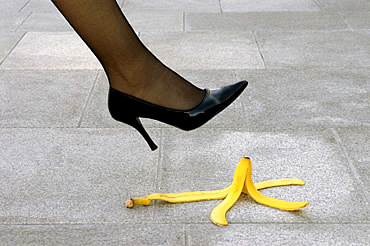 An umbrella liability policy is designed to cover this area. It provides additional protection in million dollar increments.
An umbrella policy provides additional peace of mind, knowing that one's life savings will be protected from a major lawsuit.
Coverage costs vary. Often, an umbrella policy costs about $150-$200 a year for a million dollar limit. This can vary widely so speak with your agent about the specifics.
An umbrella policy can also increase the liability limit for your rental property, boat, recreational vehicle, vacation home and more. Once again, speak with your agent about the specifics.
For more information, contact Insurance Management Associates at 410-266-8888 or by e-mail.