Homebuilders, like homeowners, need to know that the home they are building is being done properly by the sub-contractors on the job.
For more than twenty years, Colonial Electric has served countless builders of both custom and spec homes.
Whether it is bid or spec work, or custom design, we can handle difficult projects, often picking up where others fail -- and they maintain a clean and safe job site. Their work is on time and on budget.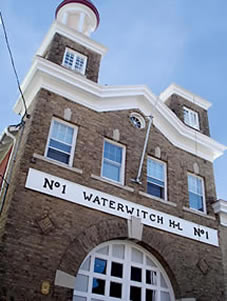 We have a proven record of results. Quality, professionalism and promptness characterize their work at all levels.
Contact us today at for consultation on your next project.